Main Building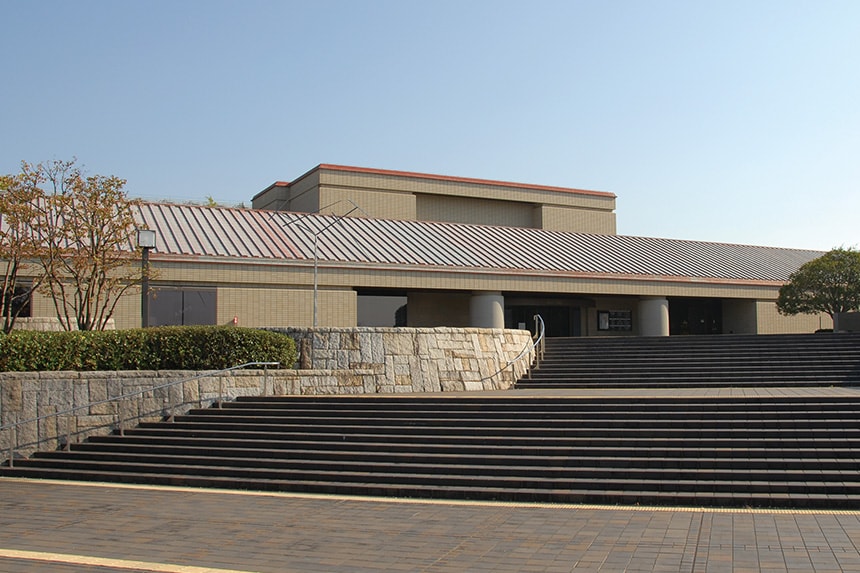 Main Building
Made of natural stones, the main building contains not only exhibition areas but also spaces for all kinds of activities.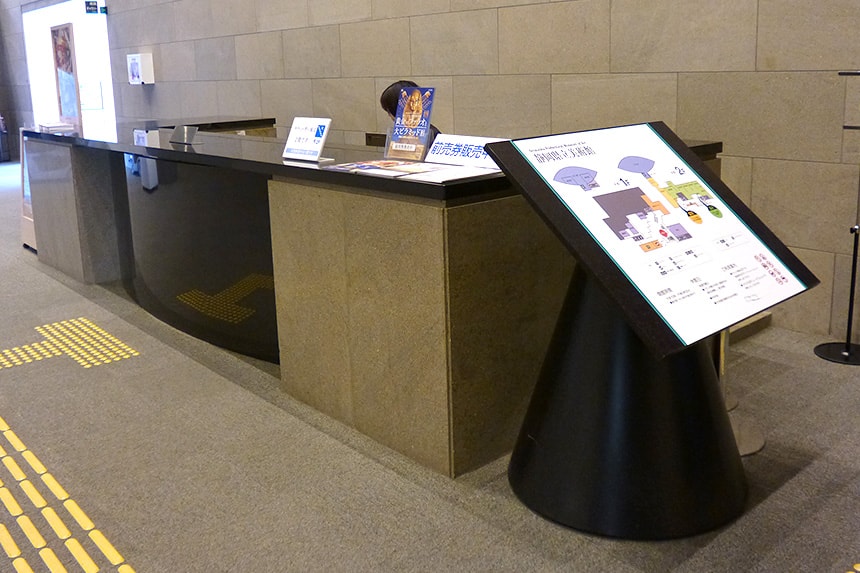 Information
Located at the entrance hall of the main building, the information desk has answers to all sorts of questions regarding the museum. Please feel free to ask anything!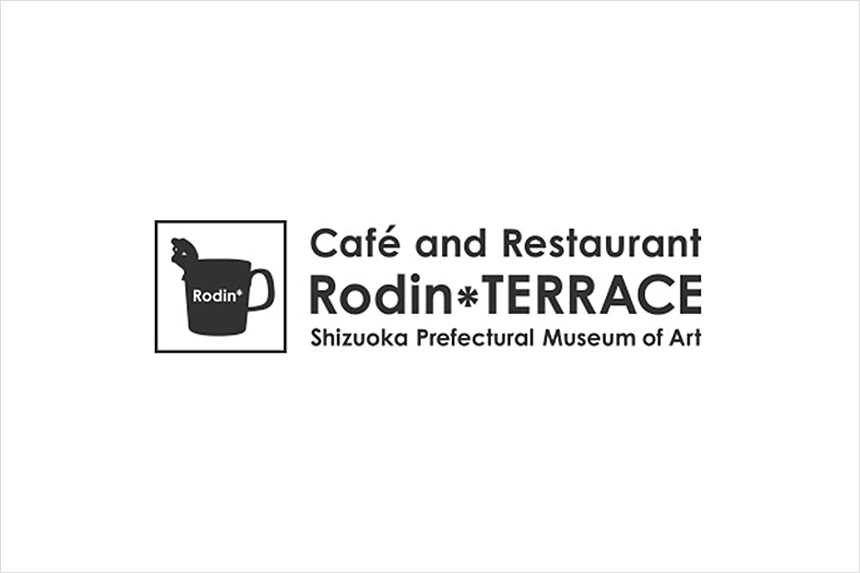 Restaurant
Located in the main building. Serves food, coffee and tea.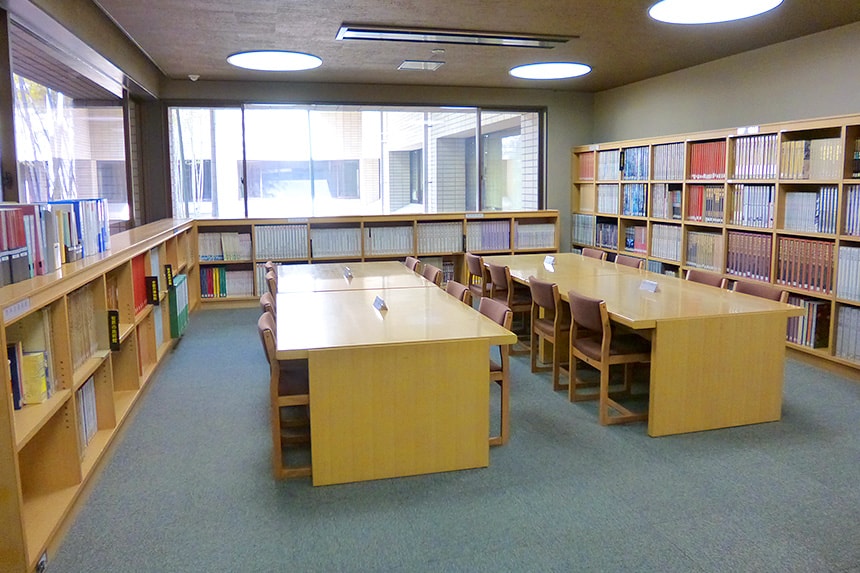 Library
Open from 11:00 to 16:00.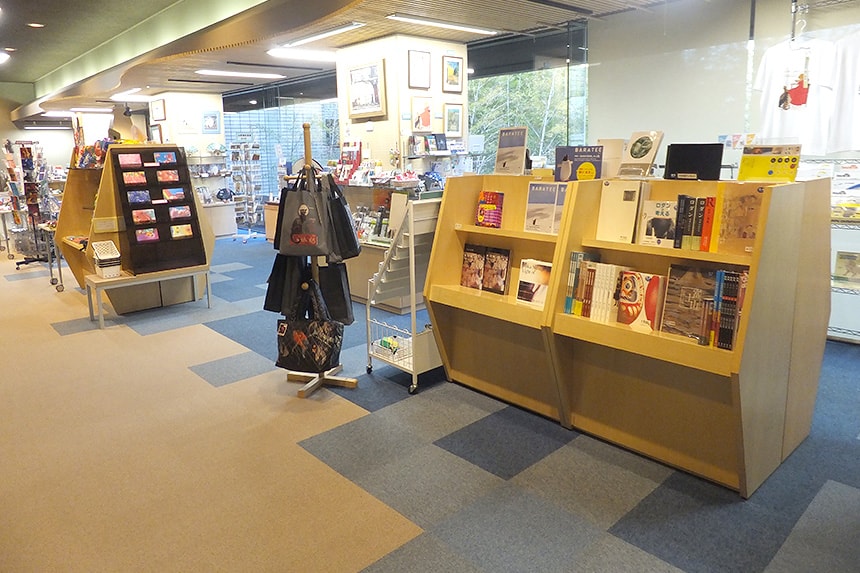 Museum Shop
Sells exhibition catalogues, art books, and a variety of museum-related goods.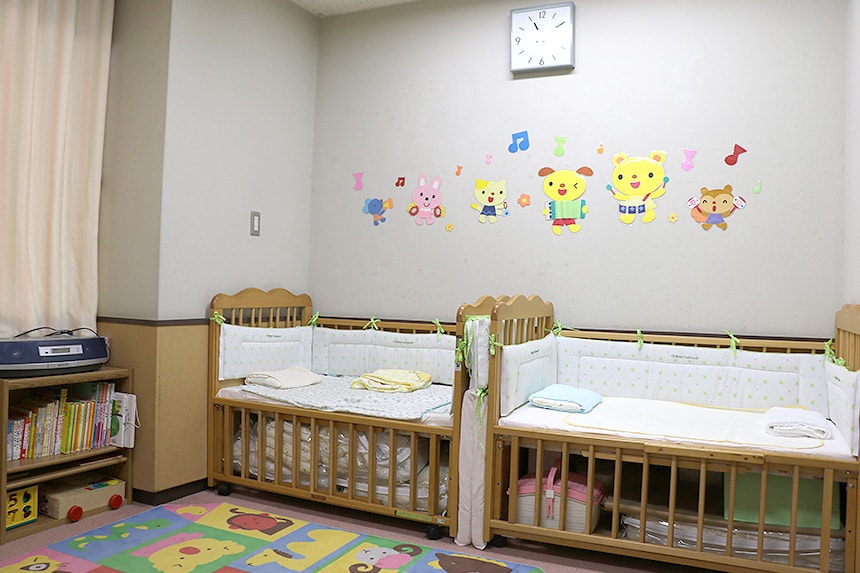 Nursery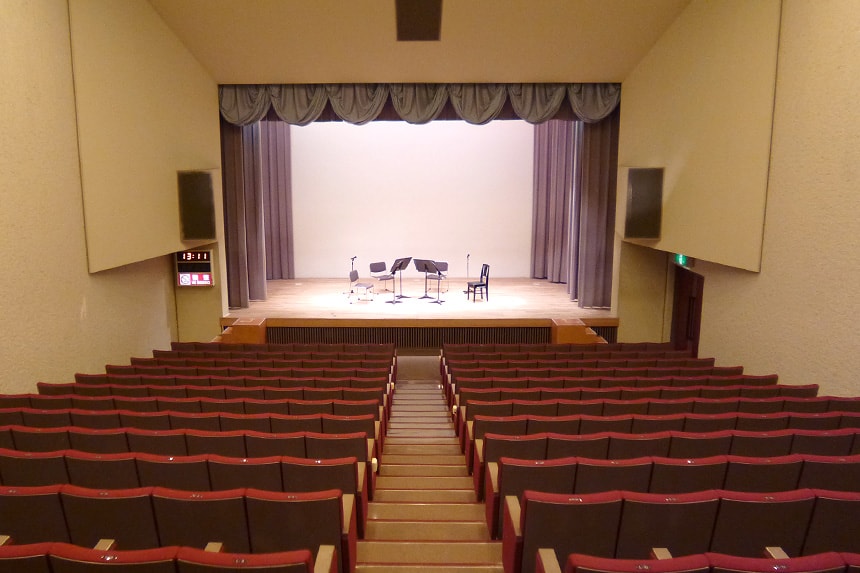 Lecture Hall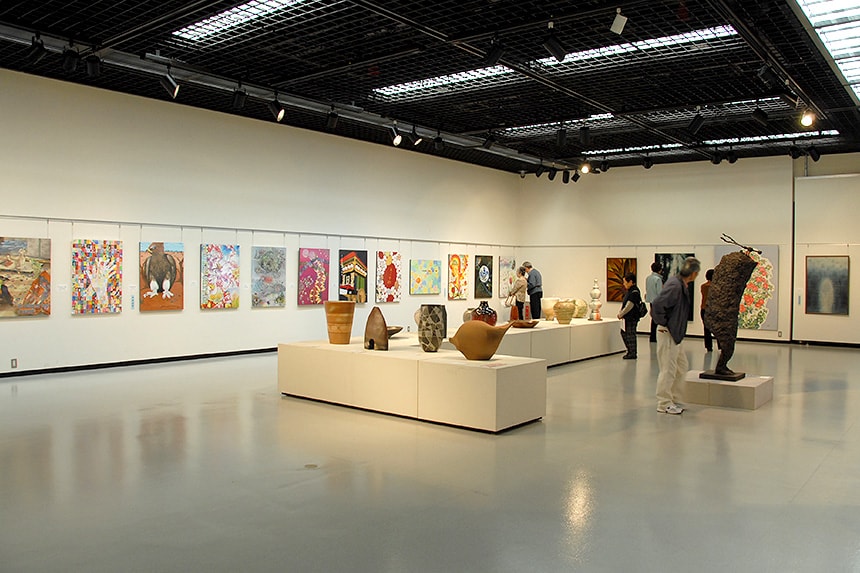 Prefectural Residents' Gallery
A gallery for prefectural residents to display their artwork. Residents interested in having their artwork displayed here should contact the administration office.